When It Comes to Heating,
We Have the Upper Hand
We Offer Preventative Maintenance, Cleaning, Oil-to-Gas Conversion, Overhauls, and Violation Removals for Heating and Cooling Units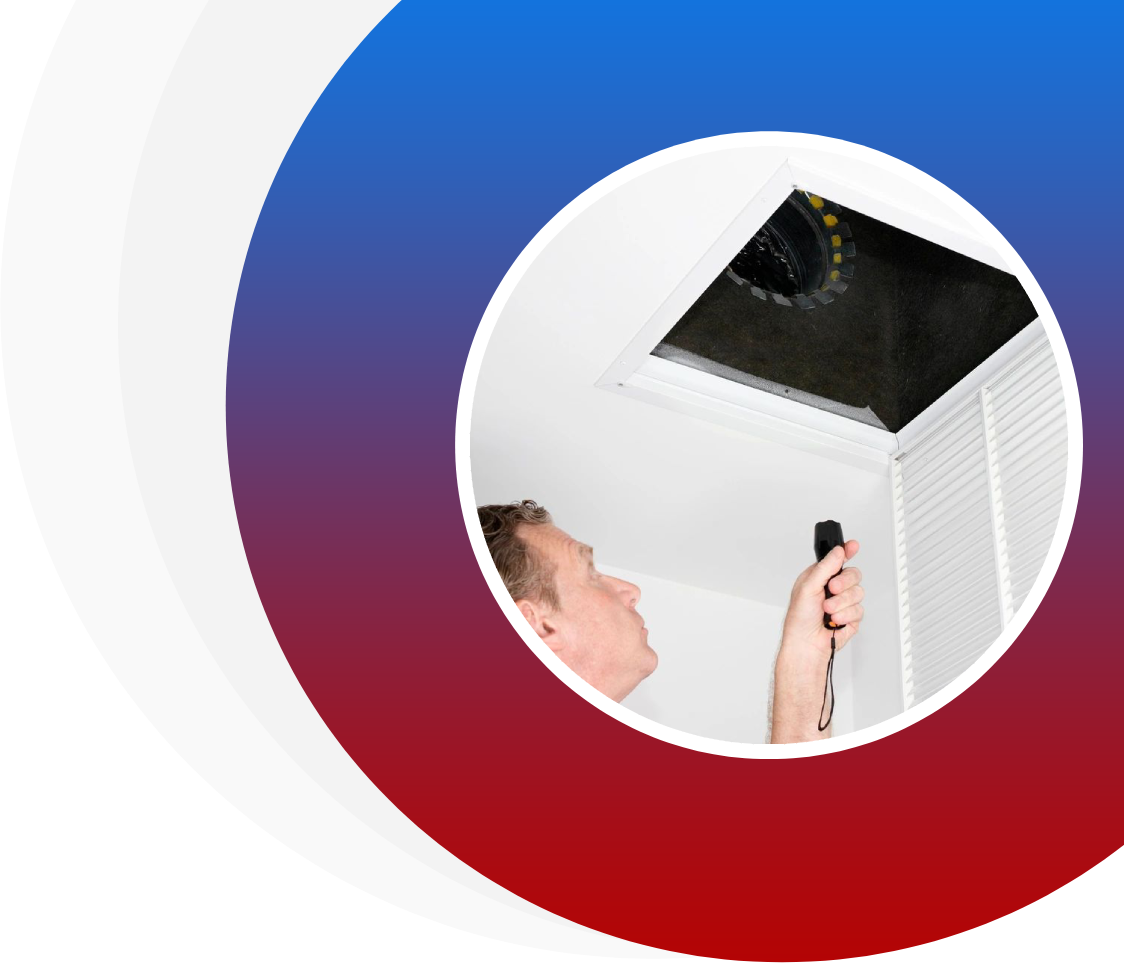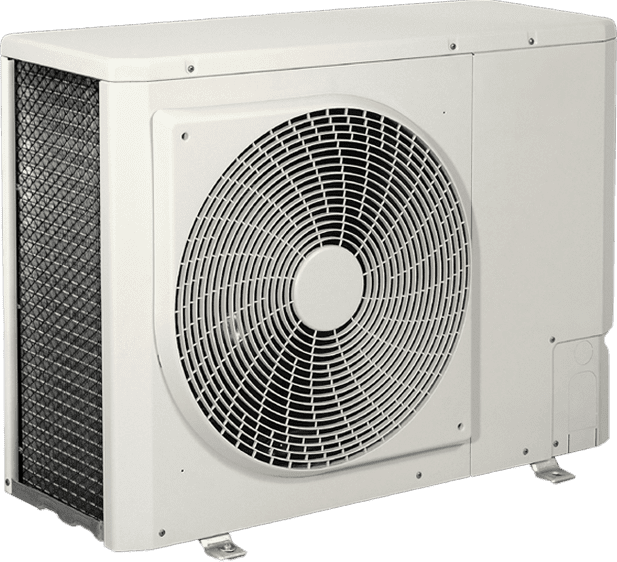 YOUR LOCAL HEATING & COOLING EXPERTS IN CONNECTICUT AND NYC
Don't be left out in the cold this winter!
Let Hands on Heating Inc. take care of all your heating needs.
We can help you today.
State-of-the-art equipment and a well-trained staff allow Hands on Heating to install, repair, and maintain all types of heating systems.
For help with heating
We provide emergency 24-hour service and repair to oil and gas heating systems, violation corrections, boiler cleaning, boiler-related plumbing, tune-ups, and overhauls.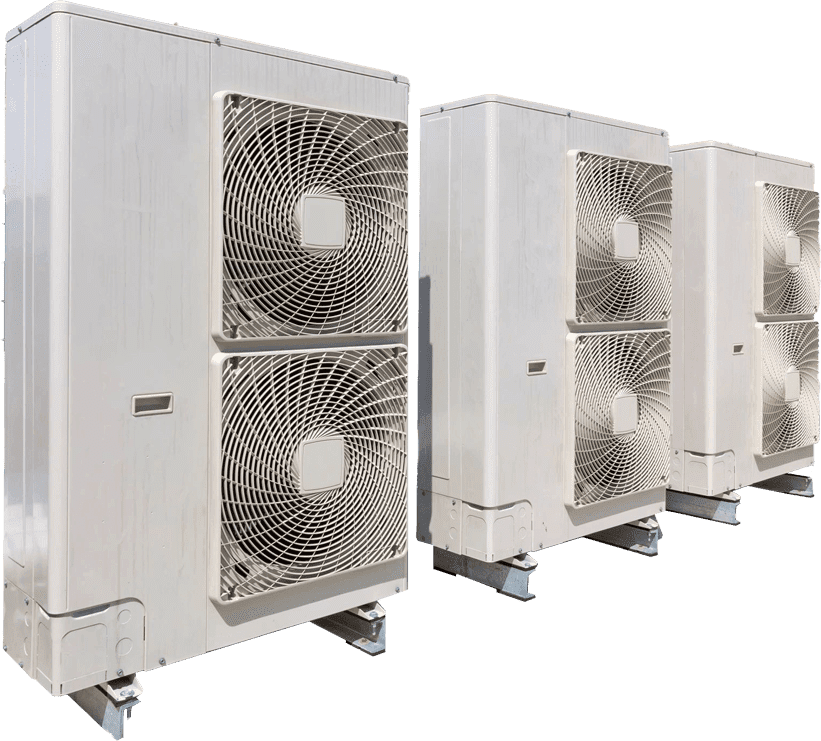 Don't let HVAC concerns keep frustrating you; call us today for help.